Wallet Builder Pro Advanced Edition v1.0.10


Loading...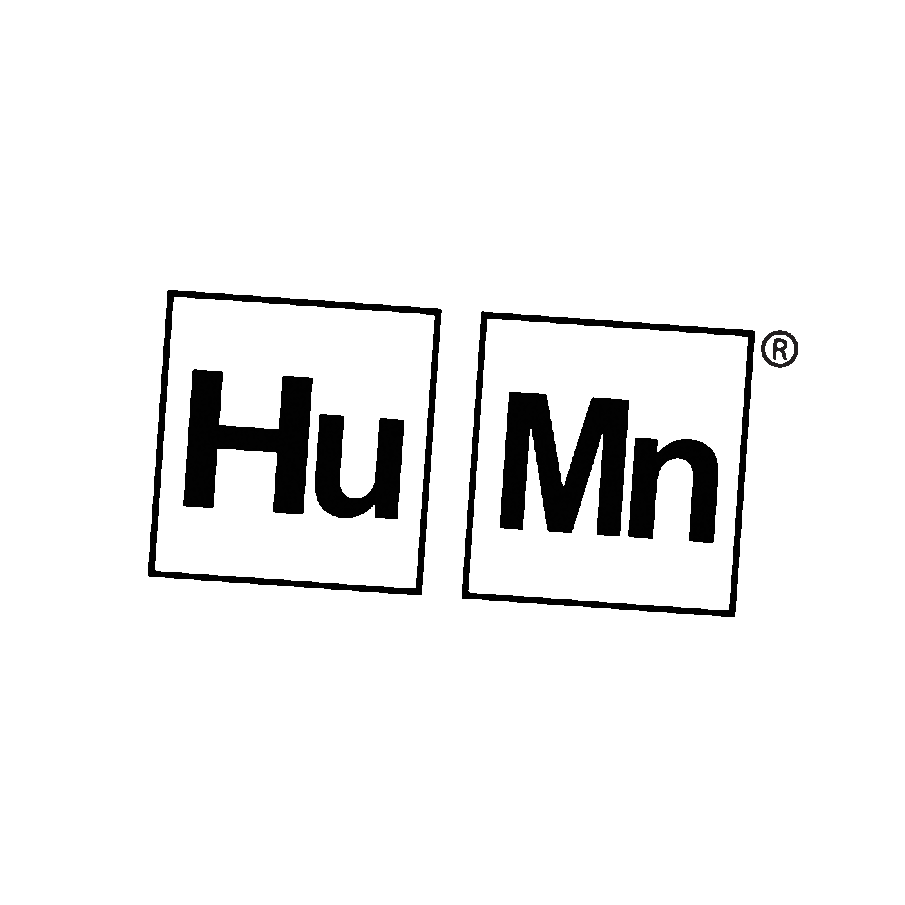 Special HuMn Mini RFID Blocking
$59.95
The Cerakote (TM) Special Edition HuMn Wallets are our way of recognizing and remembering all of the brave men and women who serve, and have served, in the Armed Forces. Our Cerakote (TM) Special Edition coated wallets are scratch resistant and super rugged, so you'll always look stylish no matter what condition or local in the world you might find yourself. Cerakote (TM) is commonly used in coating firearms and military equipment; offered in MilSpec Matte Olive Drab, Desert Camel, Black, Red, and Royal Blue. For more info on Cerakote (TM). 
Holds up to 6 cards in the interior & plenty more room on the 2 exterior compartments.
*Expansion plate will add another interior compartment for an additional 4-5 cards
*Suggest keeping the # of cards in each interior compartment about the same to even out.
Width: 3.80″ (96.52mm)
Height: 2.53″ (64.26mm)
Thickness per 2 plate wallet: 0.10″ (2.54mm)